Annual BABF Program Sponsors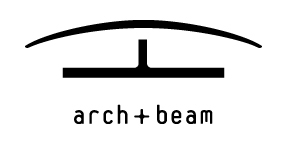 Arch + Beam is a consulting and advisory firm focused on helping companies navigate challenging business situations. Our professionals have many years of experience working with management teams, boards and stakeholders to identify the best path forward. With deep industry expertise, we bring an analytical yet practical approach to help achieve results. We do not push towards a single outcome, but rather help clients analyze which tools will work best for their situation. Our experiences working with all size companies allow us to work well in any corporate environment. We understand the critical issues and know what it means to be in leadership roles. Whether the need is financial, operational, or strategic, our team can add value and help you chart the best course.

Bachecki, Crom and Co., LLP is a full-service CPA firm located in South San Francisco specializing in complex Forensics, Valuation, and Tax matters. We have provided our clients with solutions for over forty-five years. Our commitment to excellence allows us to offer a complete array of services delivered with a personal and professional touch. We value our role as a trusted advisor who know our business and respect yours. We are committed to professionalism, integrity, and honesty. Our motto "We're big enough to serve you, small enough to know you".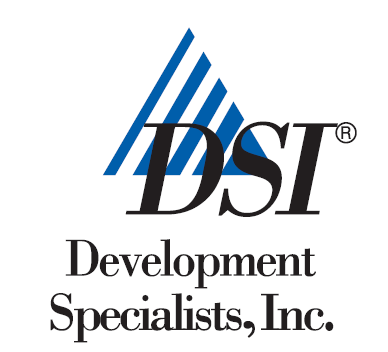 DSI is a leading provider of management consulting and financial advisory services, including turnaround consulting, liquidating trustee, financial restructure, litigation support and forensic accounting. Our clients include business owners, corporate management and boards of directors, financial services institutions, secured lenders, bondholders, unsecured creditors and creditor committees.
Fennemore Wendel - (Formerly known as Wendel Rosen) more than a century we've connected deep experience in the law, a broad range of insight, and genuine personal commitment. We've helped to shape the Bay Area skyline, build the region's infrastructure, and protect our natural resources. We've launched businesses and ushered in new industries. We've guided families, organizations, and communities in adapting to change, growing, and protecting what matters most. Always looking ahead, aware of the past, and engaging diverse perspectives, we help clients build their future with confidence.

Fox's Bankruptcy Litigation group combines the robust resources of a national firm with the razor-sharp focus of a boutique. We are well versed in the Bankruptcy Code and skillfully litigate claims in any venue — bankruptcy court, federal district court or state court, as well as mediation and arbitration forums. Trustees and creditors' committees turn to Fox to pursue claims against insiders and other parties that may lead to recoverable assets. We are experienced in both initiating such cases and defending individuals and businesses named in them.