Annual BABF Program Sponsors
If you are interested in becoming a program sponsor for 2022 and would like to pay via credit card, the cost is $1000 for the year. - please use the link below. Please email jodi.owens@gmail.com your logo.
Below are the 2021 Program Sponsors.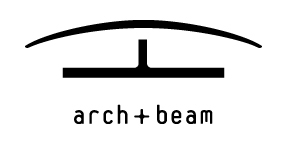 Arch + Beam is a consulting and advisory firm focused on helping companies navigate challenging business situations. Our professionals have many years of experience working with management teams, boards and stakeholders to identify the best path forward. With deep industry expertise, we bring an analytical yet practical approach to help achieve results. We do not push towards a single outcome, but rather help clients analyze which tools will work best for their situation. Our experiences working with all size companies allow us to work well in any corporate environment. We understand the critical issues and know what it means to be in leadership roles. Whether the need is financial, operational, or strategic, our team can add value and help you chart the best course.


Bachecki, Crom and Co., LLP is a full-service CPA firm located in South San Francisco specializing in complex Forensics, Valuation, and Tax matters. We have provided our clients with solutions for over forty-five years. Our commitment to excellence allows us to offer a complete array of services delivered with a personal and professional touch. We value our role as a trusted advisor who know our business and respect yours. We are committed to professionalism, integrity, and honesty. Our motto "We're big enough to serve you, small enough to know you".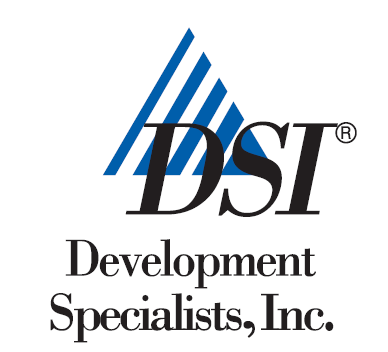 DSI is a leading provider of management consulting and financial advisory services to companies in need of operational improvements, balance sheet restructuring or turnaround management. As one of the first turnaround firms in the U.S., DSI has expanded from its headquarters in Chicago to include a significant national footprint with offices in New York, Los Angeles, San Francisco, South Florida, Wilmington and Columbus, Ohio. Internationally, DSI has an office in London. DSI is able to offer a broad spectrum of services as it has amassed professionals with financial, accounting, legal and regulatory expertise. DSI's services include:
• Restructuring Advisory Services
• Corporate Finance
• Forensic Accounting
• Litigation Support and Expert Testimony
• Third-Party Fiduciary Services
DSI excels due to the extensive experience and diverse background of our consultants. Our team includes Masters of Professional Accountancy, Certified Public Accountants, Certified Insolvency and Restructuring Advisors, Certified Financial Forensic Accountants and Certified Internal Auditors. DSI's unique collection of talent also includes two members of the American Bankruptcy Institute's Commission to Study the Reform of Chapter 11.

Fox Rothschild has grown to a 950-lawyer national law firm with 27 offices by focusing on client service and responsiveness, and by attracting bright and creative lawyers who know how to deliver. In a word, by listening. Listening to our clients. Listening to our lawyers. We give our clients the focus and service of a boutique – with the reach and resources of a national firm. We provide our lawyers with a national stage and equip them with the platform to nurture innovation and drive client success. Individuals and businesses – public, private and nonprofit; startup, family-run and multinational – receive our unwavering commitment to client satisfaction.

Signature Resolution's mission is to enhance the dispute resolution experience for clients and attorneys by setting the new standard for quality and hospitality. Our panel aims to resolve matters as efficiently and pragmatically as possible, and our neutrals' work reflects Signature's fundamental principles: ethics, innovation, neutrality, experience, commitment, and results.

The Wendel Rosen Difference
For more than a century we've connected deep experience in the law, a broad range of insight, and genuine personal commitment. We've helped to shape the Bay Area skyline, build the region's infrastructure, and protect our natural resources. We've launched businesses and ushered in new industries. We've guided families, organizations, and communities in adapting to change, growing, and protecting what matters most. Always looking ahead, aware of the past, and engaging diverse perspectives, we help clients build their future with confidence.